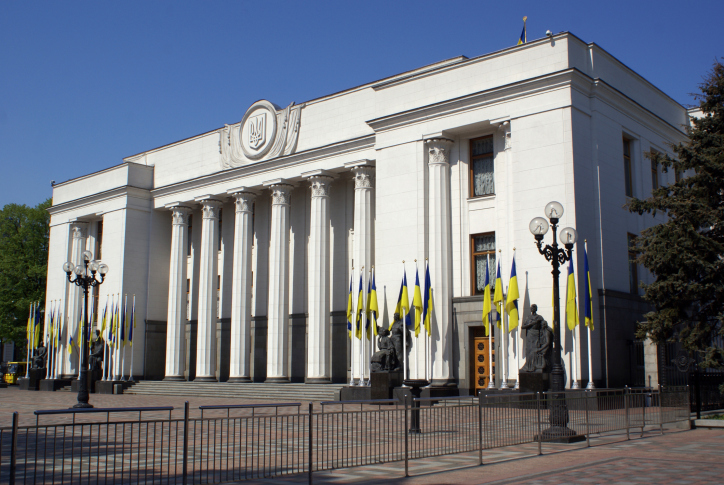 In a bid to appease separatists, Ukraine's parliament has announced agreement on a so-called "Memorandum of Peace and Accord" which gives Russian language some recognition but not "official" status.
The parliamentary decree actively recognizes and enshrines the rights of national languages, such as Russian and Hungarian, in areas densely populated with minorities.
The move is part of a previously discussed government pledge to protect the linguistic rights of smaller ethnic communities in Ukraine, while continuing to establish Ukrainian as the only official state language.