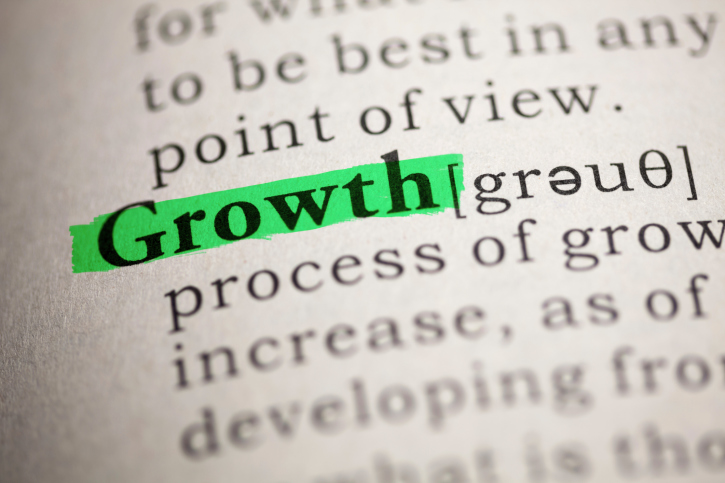 'Selfie' 'crowdfunding' and turducken' are among 150 new words added to the 2014 updated version of the Merriam Webster Collegiate Dictionary; the company have announced this week.
The new additions to the U.S. English dictionary reflect numerous changes in technology, social media and popular culture.
The process of holding a smart-phone camera at arm's length and snapping a quick shot for Instagram is now officially defined as a Selfie: "An image of oneself taken by oneself using a digital camera especially for posting on social networks". Crowdfunding – brought to us by companies like Kickstarter and Indiegogo, is described as "the practice of soliciting financial contributions from a large number of people especially from the online community".
In a press release, Merriam Webster commented that recent additions "reflect the growing influence technology is having on human endeavor, especially social networking".
A closer look at technology-related terms such as 'crowdfunding' and 'gamification' mark the growing e-commerce market – which according Merriam Webster editor Peter Sokolowski, is "changing business in profound ways".
Aside from technology, the new 150 describe everything from Vietnamese noodle dishes – 'Pho' to the much-contested mining practice of 'fracking'.
As of 2014, Merriam-Webster's Collegiate Dictionary has approximately 225,000 definitions.
10 New Entries Included in the 2014 Edition:
Tweep — a person who uses the Twitter online message service to send and receive tweets
Gamification — the process of adding game or gamelike elements to something (as a task) so as to encourage participation
Hashtag — a word or phrase preceded by the symbol # that clarifies or categorizes the accompanying text, such as a tweet
Selfie— an image of oneself taken by oneself using a digital camera esp. for posting on social networks
Crowdfunding – the practice of soliciting financial contributions from a large number of people especially from the online community
Yooper – a nickname used for a native or resident of the Upper Peninsula of Michigan
Pho – a soup made of beef or chicken broth and rice noodles
Fracking – the injection of fluid into shale beds at high pressure in order to free up petroleum resources (such as oil or natural gas)
Steampunk – science fiction dealing with 19th-century societies dominated by historical or imagined steam-powered technology
Freegan – an activist who scavenges for free food (as in waste receptacles at stores and restaurants) as a means of reducing consumption of resources