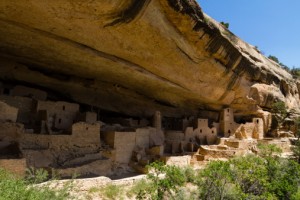 Starting with the August 2013 issue, all members of the Colorado Association for Bilingual Education (CABE) will receive Language Magazine (LM) wrapped in CABE News, the association's new monthly newsletter.
"The CABE Board wanted to provide a high quality, relevant source of current information and news from around the country on language education. The best source that they could find for this purpose is Language Magazine. Because the editor of Language Magazine is a true supporter and advocate for language learning and for students, he provided this outstanding opportunity to CABE and its members. When you receive CABE News you will also receive Language Magazine filled with relevant and important information that we are sure you will find useful in your daily work and in your personal growth," commented NABE News Editor Jorge Garcia.
"We're very excited to be partnering with CABE which has done so much to champion the right to bilingual education in a state which is very close to my heart, not only because of its beauty and diversity, but because it was the first U.S. state which I really got to know over 25 years ago, and it is home to the remarkable pueblos of Mesa Verde which have fascinated me for as long as I can remember " enthused LM Editor Daniel Ward.
"I can't wait for the arrival of the inaugural issue and for our CABE membership to begin reading it! The CABE Board is excited to be part of this opportunity and to extend this benefit to our CABE members. This partnership will enable our members to share their practices with other educators and stay informed with current issues and advances for our emerging bilinguals. I and the entire CABE Board are grateful to be a part of the Language Magazine family," added CABE President Christina Bernal-Sati.
To find out how your organization can benefit form partnering with Language Magazine, please contact Daniel Ward ([email protected]).