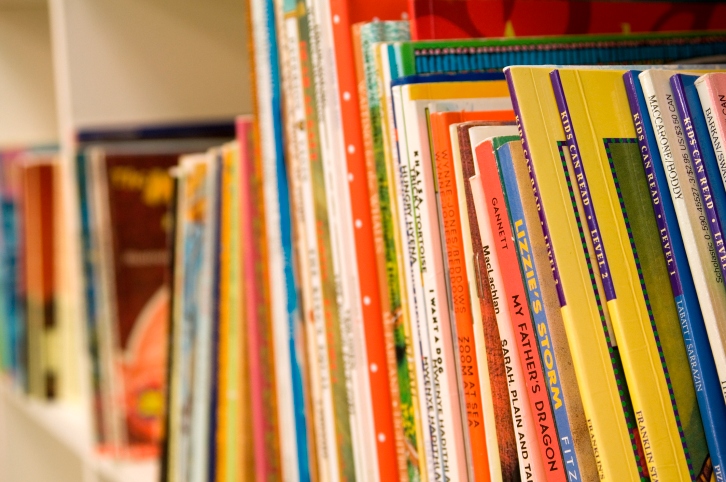 Barnes & Noble, the USA's largest book retailer and distributor of educational and digital media products, announced yesterday that this June will feature a Spanish-language Storytime program in selected stores nationwide.
The sessions will include readings of El miedo de Iván (Ivan's Fear) written by Ariel Andres Almada and illustrated by Cha Coco, among other stories. Customers will be able to listen to interactive readings of the stories and take part in word play activities.
The events are designed to celebrate literacy and language learning, in a way that entire families can appreciate – including games and activities that appeal to younger children.
Sarah DiFrancesco, Vice President of Business Development at Barnes & Noble said "We're hearing from parents that they want to immerse their children in language learning at a young age, when language acquisition is easy and fun", she added "More schools are embracing dual immersion language programs, helping children become fluent speakers in two languages by the time they graduate high school. We believe Spanish-language Storytimes fill a growing demand for this type of early childhood foreign language programming".
El miedo de Iván tells the story of a young boy's nervous relationship with the sea, dreaming of great adventures and travels to far off lands. Storytime audiences can expect to experience all the frights and fun of the story, complete with mist, loud noises and colorful illustrations.
Denise Duarte, Spanish-Language Children's Buyer for Barnes & Noble expressed "Barnes & Noble's Spanish Storytimes, Cuentacuentos, will appeal to parents who want their children to learn a new language and native Spanish speakers looking to enjoy their language and increase their children's vocabularies by listening to stories read aloud".
Barnes & Noble Spanish-Language Storytimes are free and open to all ages. Days and times of the storytimes will vary by store. To discover more, visit the Barnes & Noble Store Locator.