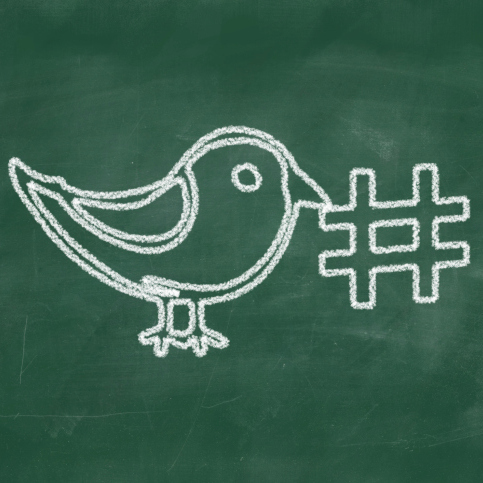 Social media giant Twitter has launched a new feature that will allow advertisers to target users based on their language.
The 'language targeting' feature will give brands the opportunity to direct promoted tweets and promoted accounts towards 20 different language demographics and users will be able to view 'highly relevant ads' in their own language.
It comes as Twitter's move to raise its advertising revenue, a step up from its current features that target users by interest, geography, keywords and gender.
Advertising is the biggest source of revenue for the microblogging site and accounted for 90% of sales in the first quarter of this year according to the BBC.
Until now, all of Twitter's adverts were in English, yet with a large portion of users living outside the US, there are hopes that the new feature will encourage a more global outreach.
In a blog post, Twitter commented "For example, an advertiser who wants to Promote Tweets to Italian-speaking soccer fans during the World Cup can use Italian language targeting to reach the right users around the world".
The launch of the new feature follows Twitter's latest financial report, which stated that the number of active users has only risen by 5.8% in the first three months of 2014.
Twitter is not the first social media site to use language targeting, as Facebook has been promoting adverts in over 50 languages since 2009.