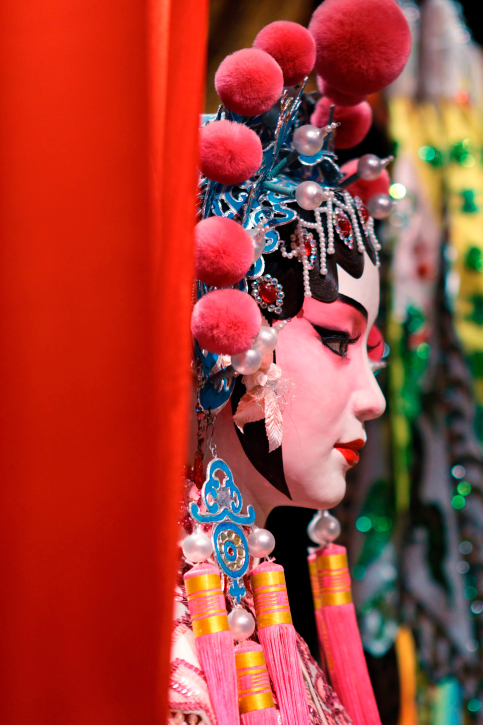 The annual Beijing Foreign Language Festival was held in Chaoyang Park this weekend, attracting thousands of language enthusiasts, teachers, students and volunteers from around the globe.
The festival – which first opened in 2002, invites people to share "Beijing stories in different languages".
The event is aimed at uniting the multilingual citizens of Beijing by breaking language barriers, in addition to highlighting different learning strategies.