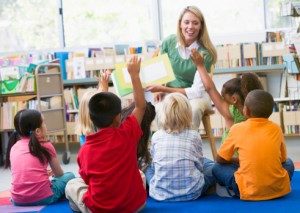 Gift a book!
Read to a child!
Donate to a literacy organization!
Learn a new word!
Visit a library!
Literacy is a right and a foundation for lifelong learning, better well-being and livelihoods. As such it is a driver for sustainable and inclusive development.
"Literacy is much more than an educational priority – it is the ultimate investment in the future and the first step towards all the new forms of literacy required in the twenty-first century. We wish to see a century where every child is able to read and to use this skill to gain autonomy, " Irina Bokova, UNESCO Director General.