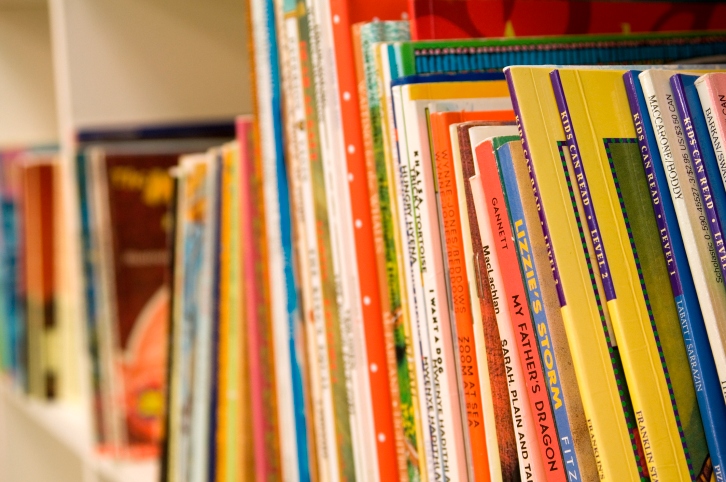 Barnes & Noble, the USA's largest book retailer and distributor of educational and digital media products, announced yesterday that this June will feature a Spanish-language Storytime program in selected stores nationwide.
The sessions will include readings of El miedo de Iván (Ivan's Fear) written by Ariel Andres Almada and illustrated by Cha Coco, among other stories. Customers will be able to listen to interactive readings of the stories and take part in word play activities.
The events are designed to celebrate literacy and language learning, in a way that entire families can appreciate – including games and activities that appeal to younger children.