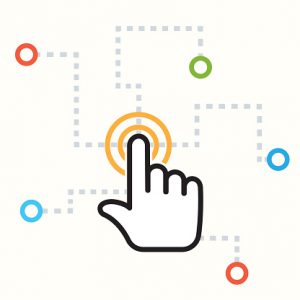 The popular language-learning tool Duolingo that has long-offered free software for learners of all levels recently added a new feature to its arsenal: chatbots. Chatbots are algorithm-based bots that interact with humans naturally within conversation. This may sound very futuristic, but actually, chatbots are used frequently in emails from companies, customer service inquiries, and so on. The bots allow users to interact in intelligent conversations that seem like natural human conversation.
The new Duolingo chatbot, which is only available as the iPhone app, allows people to have text conversations in Spanish, French, and German. The bots have different personalities, so the conversation seems even more natural. Duolingo will also be adding more languages and personalities too, to make the app more diverse.
The chatbot option is a good choice for those who are learning a new language without anyone to talk to in that language for practice. It allows language-learners to practice their conversational skills. The app is also more flexible than similar previous software. Even though there are many ways to say something, many language programs only find it correct if users respond in the one specific way that the software is programmed to accept. The chatbots accept many responses, and the app corrects users along the way.
If you want to brush up your language skills in a conversation but have nobody to talk to, these chatbots may be just what you are looking for.