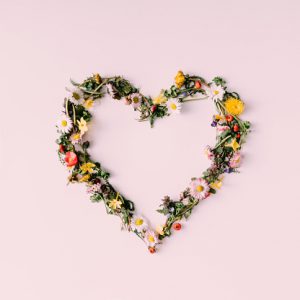 According to a national survey, the vast majority of Canadians support bilingualism and the objectives of the nation's Official Languages Act (OLA). Nearly 90% of Canadians support the law, which affords English and French equal status as the official languages of Canada. The act also supports the development of English and French linguistic-minority communities.
"Canada's gradual acceptance of linguistic duality has made us more open, more inclusive, and readier to welcome others in our society," Canada's commissioner of official languages, Graham Fraser, said in a news release.
Support for the act's objectives was high across the country, ranging from 92% in the province of Québec to 83% in Manitoba and Saskatchewan. The office's director of communications, Robin Cantin, noted that support for bilingualism is higher now than it was ten years ago, the last time a survey of this kind was conducted. The survey was conducted in February and March among 1,000 Canadians over 18 years of age. The results have a margin of error at the national level of +/-3.1%, 19 times out of 20.
More Funds for French
In a historic decision, a British Columbia Supreme Court judge has ordered the Ministry of Education to create a separate funding envelope for francophone schools in the province. Mark Power, the lawyer representing the French School Board and the Federation of Francophone Parents of BC, says it is a constitutional obligation for the government to provide access to French education.
"This is the first time that a judge anywhere in Canada has ordered a Ministry of Education to set up a separate and distinct capital funding envelope that can only be accessed by the minority-language school board. This is unique, that's trend setting, and that is a really major legal development."
The plaintiffs were demanding at least 22 new French schools be built, but the judge ruled that only four communities do not have access to "appropriate minority language educational facilities," and awarded the French School Board CAN$6 million for school bus service, saying the transportation system was "chronically underfunded."
The judge also ruled there is no requirement in British Columbia to provide early-childhood education in French under the Canadian Charter, noting that French language instruction is not French immersion instruction—it does not teach English speakers French as a second language but teaches francophone students using French as a language of instruction.