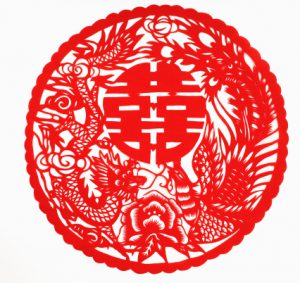 Chinese vice premier Liu Yandong has called for more efforts to promote the standard Chinese language. Addressing a symposium to mark the 15th anniversary of the Law on Standard Spoken and Written Chinese Language, Liu said popularizing the standard Chinese language could help boost social and economic development and safeguard national unification and unity among ethnic groups. The language law, which took effect in 2001, sets Putonghua, or Mandarin, and standardized Chinese characters as the standard spoken and written forms of Chinese and China's official language.
"Standard Chinese language should be promoted nationwide during the 13th Five-Year Plan (2016–2020) period," Liu said, adding that efforts should be improved in ethnic and rural areas.
Liu, also a member of the Political Bureau of the Communist Party of China Central Committee, called on the authorities to accelerate the standardization process and help improve the general public's ability to use standard Chinese. She added that more effort should be made to boost international communication and showcase Chinese culture.