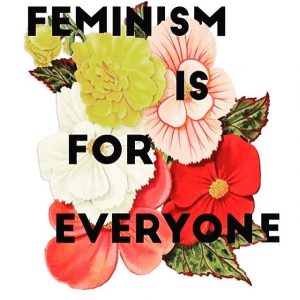 Nonprofit organization, Worldreader has announced that they have reached over 2.5 million women and girls with life-changing books since 2010. Worldreader works with over 4,500 girls at 25 schools across Tanzania that read e-readers through their partnership with Camfed. They also have given books to the Kibera School for Girls, a primary school in Kenya, a library of 12,500 e-books.
The nonprofit has launched a new initiative called Anasoma, which aims to increase the readership of women and girls through participation in mobile reading in hopes of shifting gender norms.
Those who want to continue to take action after today can look forward to the NAFSA's Seminar on Peace and the Global Civil Society: Power of Women to Affect Social Change: Stories of Diverse Approaches to Peacebuilding and Conflict Resolution. The seminar is from May 28-29 in Los Angeles, CA. The event aims to enhance knowledge of global issues and conflict resolution through film and personal storytelling, and will highlight the ways in which women have managed and resolved conflict, along with ways that women are developing and building structures for a sustainable and peaceful society. Attendees will learn how to engage students by providing them with perspectives on how their actions can make differences globally, and how to manage these actions in classrooms and advising processes, along with how to incorporate film and other media into curriculum.