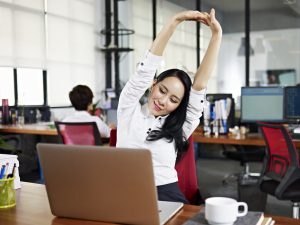 Those who speak other languages may want to highlight that fact on their resumes, as customers in the U.S. are becoming increasingly diverse and businesses seek to follow suit. According to a new report by New American Economy titled, "Not Lost in Translation, The Growing Importance of Foreign Language Skills in the U.S. Job Market", the demand for bilingual employees is rising. The number of job listings aimed toward bilingual workers has doubled since 2010, when employers posted roughly 240,000 job listings. That figure has risen to approximately 630,000. The share of postings specifically seeking bilingual individuals has also increased, with the portion of online listings rising 15.7 percent.
Coming in at the third and ninth most spoken languages in the U.S., the demand for Chinese and Arabic workers has been rising. Employers posted more than three times more jobs for Chinese speakers in 2015 than they had five years earlier. At the same time the number of U.S. job ads for Arabic increased by roughly 150 percent. Spanish-speakers also saw increased demand, with 150 percent increase in job listings for them as well.

There is also a growing need for bilingual workers at both the lower and higher ends of the skill spectrum. 60 percent of occupations with the highest demand for bilingual workers in 2015 were open to individuals with less than a bachelor's degree. Occupations in this category include titles like tax preparers, customer service representatives, and medical assistants. On the other hand, the category of listings for "high prestige" jobs is the fastest growing category for bilingual listings from 2010 to 2015. This category includes financial managers, editors, and industrial engineers.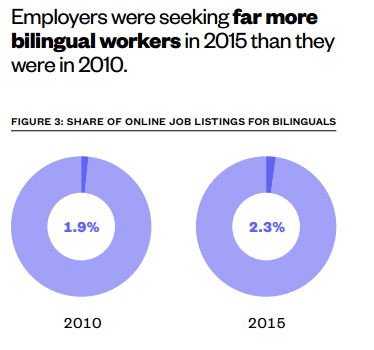 Each state varies greatly when it comes to its demand for bilingual workers and the role that bilinguals play in its society. For instance, California accounted for 19.4 percent of all jobs seeking bilingual workers, and Arizona accounted for 4 percent of job listings while holding just 3 percent of working-age adult population in the U.S.. Other states have taken steps to promote biliteracy by passing laws that create a "Seal of Biliteracy" which is placed in high school diplomas to indicate that graduates from those states have achieved advanced language skills.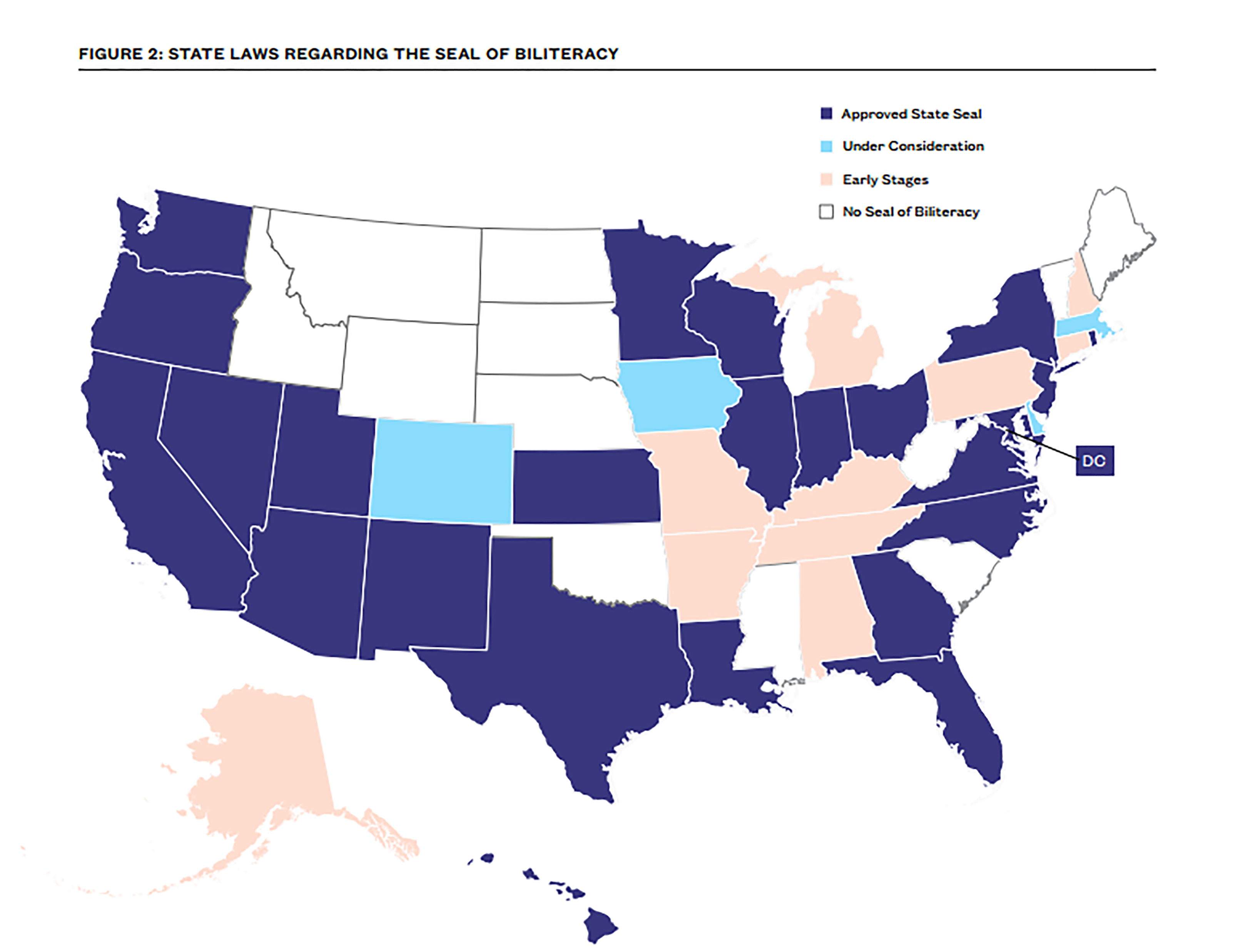 The types of employers varied depending on the languages they were seeking. The top three companies seeking Spanish-speakers were Advance Auto Parts, Wells Fargo, and Bank of America; for French they were International Services Incorporated (an insurance brokerage), Trinity Health, and the Peace Corps; Chinese listings were topped by Wynn Resorts, Bank of America, and Grifols (a pharmaceutical company); for Arabic the top listings were International Rescue Committee, Asi Constructors, Inc, and Lend Lease (a project management company). Across the board, demand for bilingual workers is especially high in certain industries like finance and healthcare.
Workers that are equipped to compete in today's global economy are situated for success in the U.S. as an increase in demand for bilingual employees in a variety of sectors continues to grow.