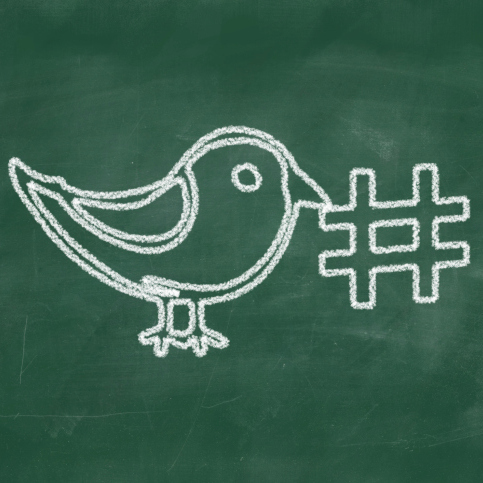 Social media giant Twitter has launched a new feature that will allow advertisers to target users based on their language.
The 'language targeting' feature will give brands the opportunity to direct promoted tweets and promoted accounts towards 20 different language demographics and users will be able to view 'highly relevant ads' in their own language.
It comes as Twitter's move to raise its advertising revenue, a step up from its current features that target users by interest, geography, keywords and gender.